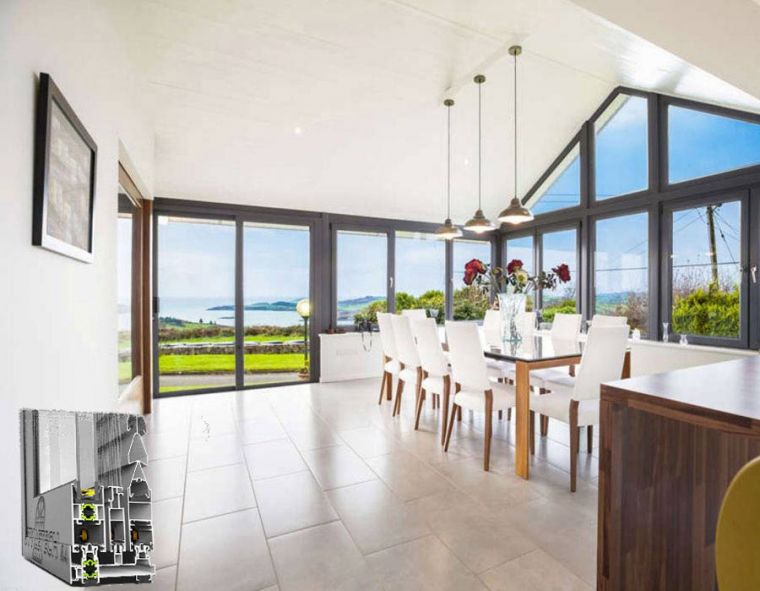 ---
NEW SYSTEM ETEM 32 SLIDING HEAT
---
IT'S A FACT!
The new system of ETEM 32 sliding is the most economical and intelligent product in market!
With clever and simple design, simpler items and accessories, and as the lightest aluminum system in its class, the ETEM 32 sliding system has the easiest and fastest construction and positioning capability than other products we used so far.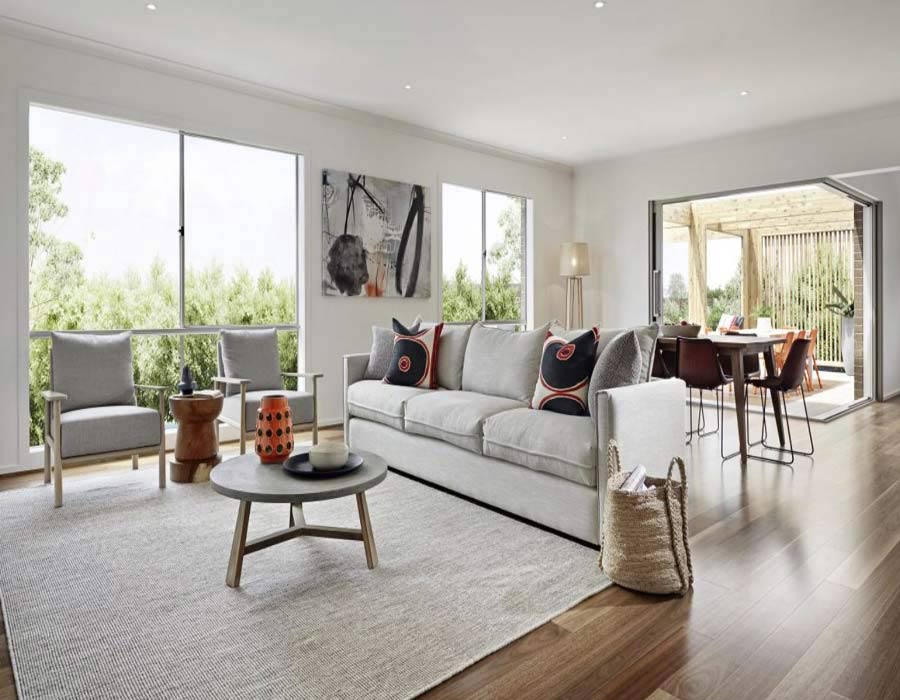 This means more convenience for the aluminum manufacturer and less time project management based on the trouble-free workflow.
The new sliding system ETEM 32 in sliding thermal insulation it is not only the most economical of the market in its class, but it is also ideal for replacing window frames in cases that the placement of them is hard or sometimes impossible for buildings that the wall capacity is not enough for other systems.
The sheets of the ETEM 32 sliding system are 32mm wide and new polyamides of 16mm to 28mm, ideal for small to medium-sized openings and more.
The innovative straightforward design of the ETEM 32 system with features such as narrow guides starting from 76mm to 107mm and 31mm high, are now ideal for replacing sliding chest of drawers in spaces and homes that are impossible to use other aluminum systems.
The inox hard drive at the bottom of the door frame always guarantees the easy smooth and unobstructed operation of the door frame on the sliding ETEM 32.
For more product features, please state your interest pressing the button in the end of the page!
Or of course send us e-mail to: sales.alouminioum@styletech.gr
PRODUCTS CHARACTERISTICS:
ETEM 32
I am interested about that Product
Photos