---
ETEM 68, a series of high heat aluminum requirements.
---
The new ETEM 68, an open Etem thermal insulation system manufactured by STYLETECH, combines incredible levels of high thermal insulation, sound insulation and excellent waterproofing to the lowest weight profile in the market, according to the manufacturer.
It is a single-door, high-quality system, as ETEM is used to us, as a well-known extrusion, which comes with even more to meet modern market needs and requirements, and has a number of innovations listed below.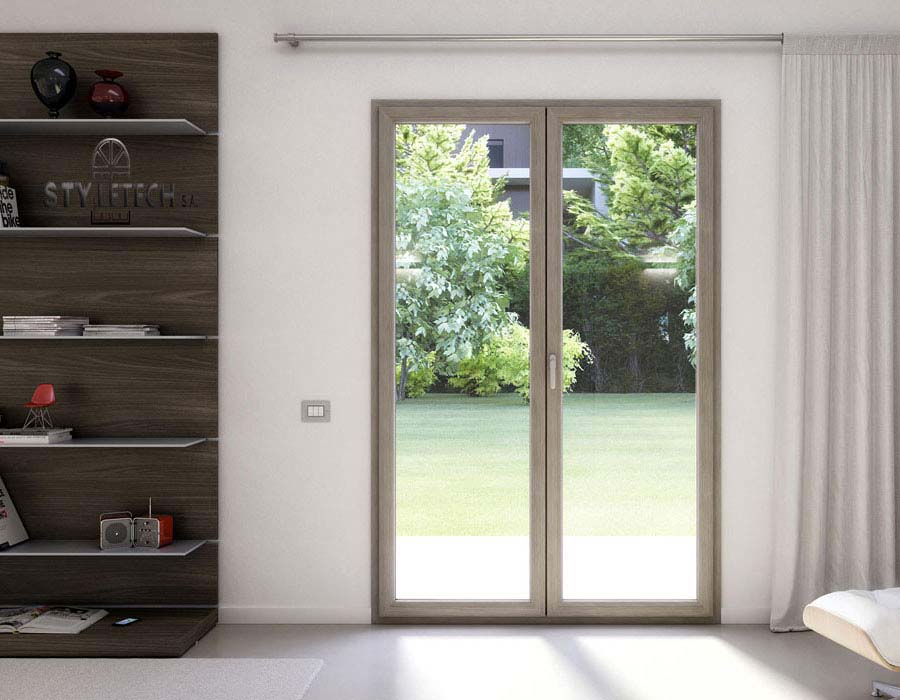 The smallest visible frame ETEM 68
Selecting and using a hidden leaf on single leaves and leaves leaves a very small visible frame.
Problematic permanent operation over time.
Robust and stable construction with a thickness of 1.7 - 2 mm for durability.
Single-leaf and double-glazed glass - shutters.
Angular composite structures.
Multi-fold folding, with mechanism at the bottom of the frame.
Double frame with VW mechanism.
Possibility to upgrade thermal insulation
By choosing our frames with additional insulation bars and materials, the desired level of thermal insulation is determined, from the standard Standard to the plus High.
Height of composite cross section: 106 mm
Glass thickness accepted.
Single, double and triple, from 8 mm to 50 mm.
Frame locking and tilting mechanisms: G-U and ROTO.
Maximum weight per sheet depending on mechanism: from 130 to 170 kg.
Tire seals: special EPDM Co-extruded, "double extruded".
Special heavy duty insert bars for increasing thermal insulation characteristics.
For more product features please register your interest by clicking the button below!
PRODUCTS CHARACTERISTICS:
frame energy the best
I am interested about that Product
Photos