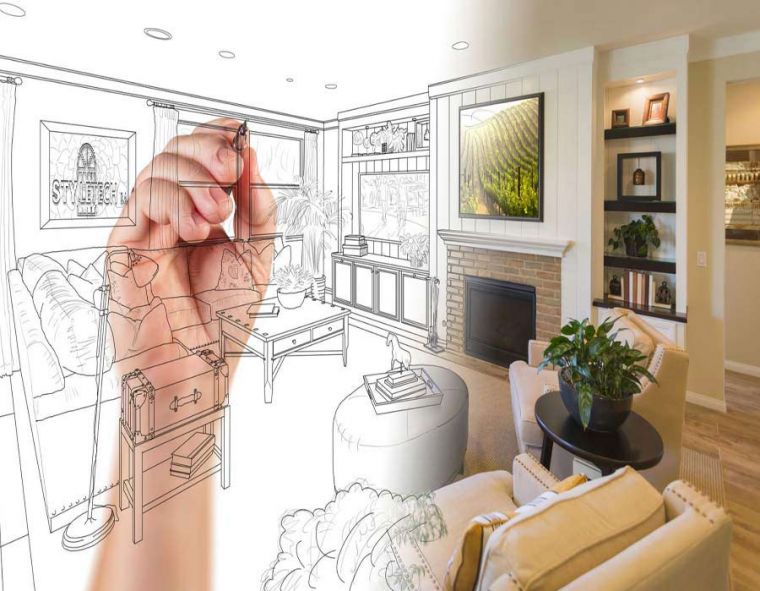 Special constructions in: Doors, shutters, shutters, railing, patios, pergolas, lofts, automations, and too many to "dress" your home and add peace and security.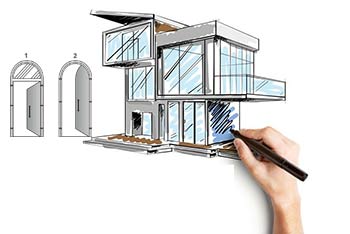 Special constructions of aluminum and synthetic pvc.
How can we achieve every desire for a beautiful result and at the same time defend ourselves from all that threatens us.
Special constructions in:
Doors, shutters, shutters, railing, patios, pergolas, lofts, automations, and too much to "dress" your home and add peace and security.
At the end of every design of window frames, shutters, railings, patios and everything else we build as STYLETECH in partnership with the top ETEM EUROPA REHAU ALOUMINCO, the issue remains, what are the precautions and what devices we can use to defend ourselves from all this?
The solutions that are able to offer you are many and should be studied on a case-by-case basis, depending on the installation context and the limitations that they might entail:
Let's see them together:
Safety rails fixed and folding:
Definitely a classic product.
Safety grilles are made of galvanized and painted iron. They can be fixed and open and can be designed to be installed in the most varied conditions.
We can actually imagine installing a collapsible safety as a very good choice.
In addition to the intermediate: installation that often happens in renovations.
Between window and shutters:
thanks to their new modular function, the folding systems have grids in shape, but they often do not "break" and settle in urban centers where, in the presence of blind or outer blinds, one has to put them in the concept of a closed frames.
In addition, their joint system, both externally and internally, does not jeopardize the closure of existing components.
Instead of shutters:
but this solution is often used in new buildings where while in the bedroom there is a need to combine security and dark color in the living room you prefer to install shades indoors only and have a safe environment and bright cabinet with a relative security.
To ensure the largest safety belt we in STYLETECH, we recommend that they be accompanied by multiple locking points, even with the thorax system, screws and clamps provided by basic European instructions with a controlled contact cylinder and a steel overlay.
In a nutshell, the railing, shutters, shutters, shielded, unbreakable materials that fit you or STYLETECH in partnership with ETEM EUROPA REHAU ALOUMINCO are a real addition to the tradition, able not only to protect you, but also to decorate your home!
In the news, I will give you some examples:
Opening railing:
Swivel joint mounted between the window and the shutter.
Blind Rolls:
Another classic security product, structurally very similar to the railings with which they share their technical characteristics.
In the past, iron shutters were often tampered with "lever position", that is to say the splitting of the blinds, a function performed with the help of a crowbar, and that allowed the intruder to create an opening in the window frame.
All this is no longer possible, because our new structures in shielded shutters, proposals from STYLETECH are made with other security measures and guarantee a high level of security against attempted theft and burglary.
But products:
Obviously there are not only these two products to increase the security of your home, there are many products and options that can be used in conjunction with grilles or armored shutters in our other systems.
Other devices that allow us to increase security are:
Non-slip or unbreakable glasses applied to the windows.
Anti-theft components: makes the window very difficult to tamper with.
Steel safety rolls with special lift block (also in this product we have many items).
Home automation systems that are able to detect the touch in the window.
PRODUCTS CHARACTERISTICS:
special constructions
I am interested about that Product
Photos