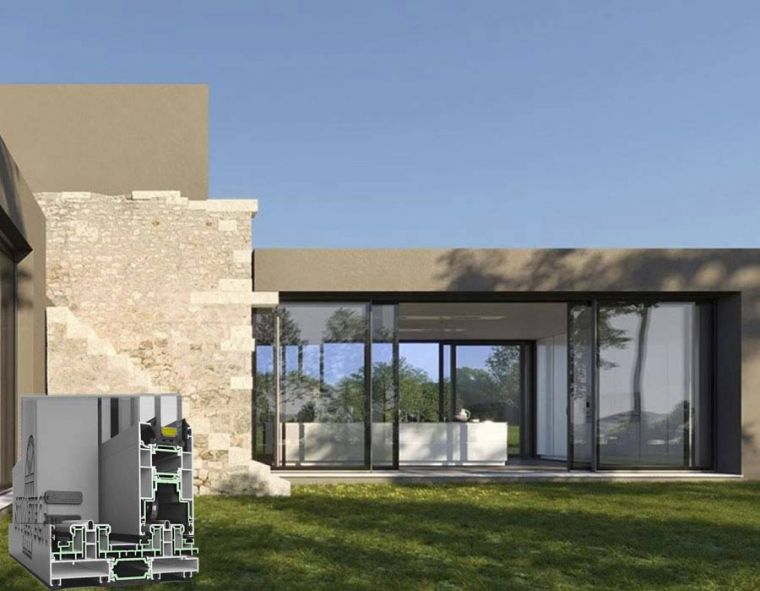 ---
Sliding System Thermo Plus Aluminum ETEM 50
---
The thermal sliding ETEM 50 is now one of the most modern sliding thermal insulation systems of ETEM, implemented by STYLETECH.
Designed for medium and not only openings but also large openings, the ETEM 50 combines the trends of modern flawless aesthetics, but at the same time with the needs arising from the K.E.N.A.K, with strict specifications for energy saving.
With a wide width of 50 mm, the sliding ETEM 50 is a robust system, with excellent thermal insulation, soundproofing and waterproofing features, which enables the design and implementation of the majority of openings and needs of residential and commercial structures, with applications by STYLETECH.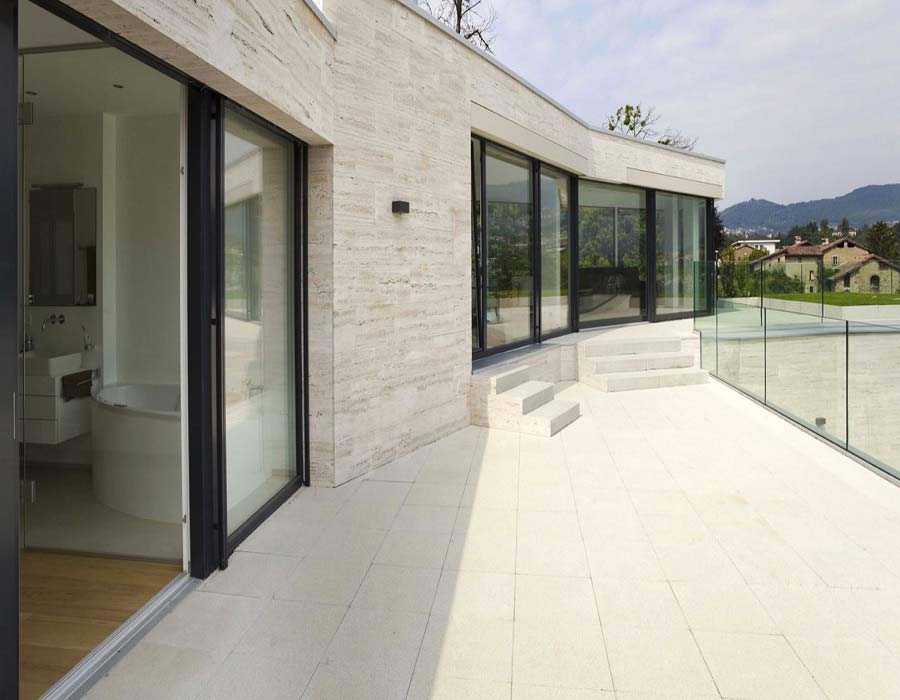 When designing and manufacturing the thermal sliding ETEM 50, we always take into account the current needs for more light inside the building as well as the ease of use, durability and function of the frame. The first concern is the safety and energy savings of tests as well as protection from severe weather as well as the stability of the profiles combined with the components.
The thermal sliding ETEM 50 is not only a system designed to cover a very wide range of requirements in existing but also new buildings. In cases where, due to the presence of medium and large openings, with or without gear, we need to use ideal sliding heat systems, which provide the necessary robustness and durability of the high profile weights and glazes resulting in large openings, ideal the choice is ETEM 50. At the same time, they are thin and discreet enough to be used as an option in smaller windows.
Finally, after all the excellent features of the ETEM 50 system, combined with the choice of using a lifting mechanism in one or both parts to move the frame, make the ETEM 50 an ideal solution for replacing old frames by the STYLETECH.
For more product features please register your interest by clicking the button below!
PRODUCTS CHARACTERISTICS:
ETEM 50
I am interested about that Product
Photos