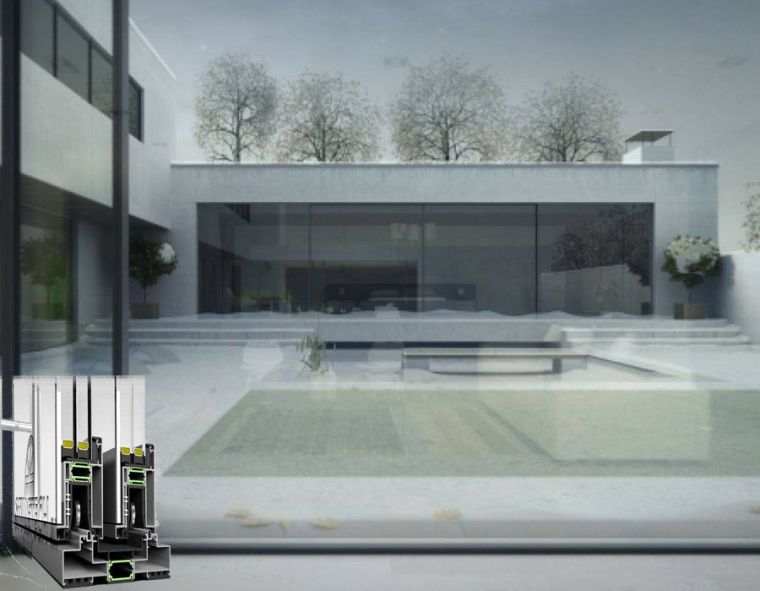 Sliding Windows ETEM-70 LESS FRAME Thermo
---
The ETEM 70 range is a sliding thermal system, designed for large openings and more, offering excellent thermal and sound insulation features, combined with special glazing, implemented by STYLETECH.
Responding now, to the growing need for perfect sliding systems, for very large openings that are easy to operate, with stability.
In addition they offer the possibility of very easy access to the outdoors with various options. ETEM in sliding systems has designed ETEM 70, an excellent system that allows maximum penetration of sunlight while providing the ideal Less Frame technology, a technology that minimizes the aluminum frames and is perfectly implemented by STYLETECH.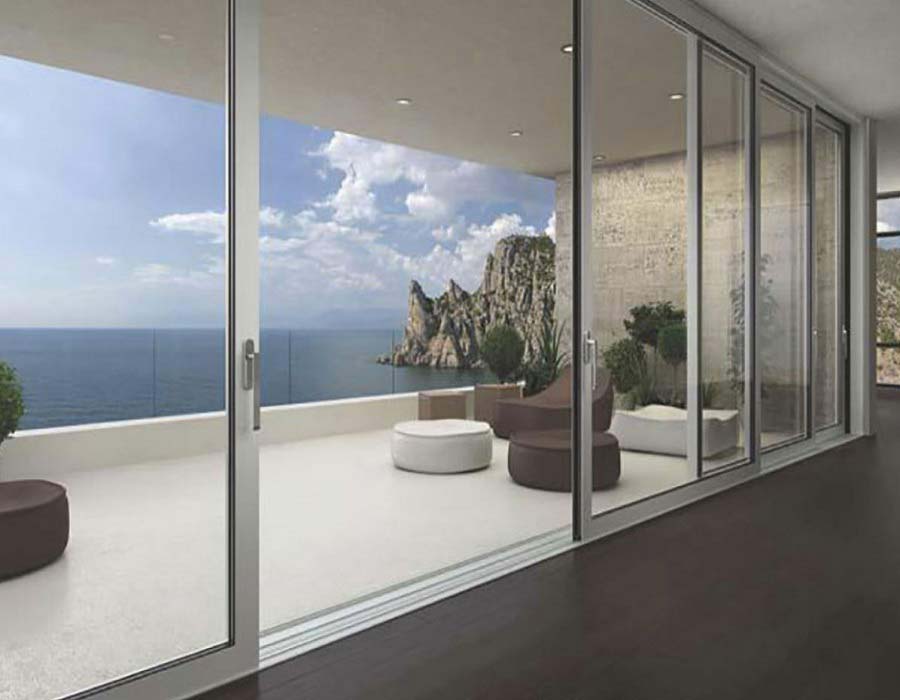 The uniform flawless glass view without unnecessary frames allows for a unique sense of freedom and integration of the interior, and a successful application of construction to the outdoor landscape.
The ETEM 70 Thermos is a two-sheet 70 mm wide system that offers aesthetics, functionality and robustness in combination with durability, thermal insulation and sound insulation for any choice.
Finally, after all the excellent features of the ETEM 70 LESS FRAME system, combined with the choice of use and lifting mechanism, in one or both parts for the movement of the sex, make the ETEM 70 an ideal solution for replacement old windows, by STYLETECH.
For more product features please register your interest by clicking the button below!
PRODUCTS CHARACTERISTICS:
ETEM 70
I am interested about that Product
Photos