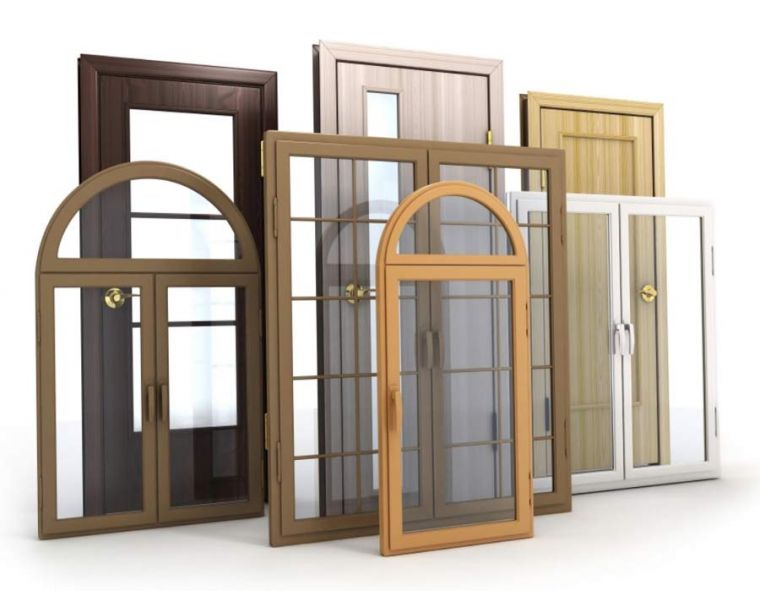 Ready-made U-pvc and aluminum frames
since 1992 in the field of aluminum processing
.
Our company has been operating since 1992 in the field of aluminum processing and synthetic products.
We manufacture aluminum and U-pvc frames from leading companies and hold a position within the leading Aluminum industries in Greece.
Based in Attica, it has a competitive advantage in the distribution of its products throughout Greece.
Today our company pursues an expansive policy in new markets individually or in partnership with domestic companies in the industry.
Our goal is the continuous development and optimization of products and services through strategic partnerships with companies in Greece and abroad.
For professionals in the industry and beyond.
Our company has the ability to manufacture ready-made frames for ready-to-install manufacturers and you can always have:
- Ready-made ETEM frame with all rows of the company.
- REHAU ready frame with all rows of the company.
- You never burden the profile.
- You save costs and expenses on maintaining frames.
- There is always a branded window in your customer's warranty.
- You have the choice to have your window with or without glazing.
- Immediate delivery reason of large warehouse with company profile.
- You always have the support of the company you always support from leading brand names in the field such as etem and rehau.
See details for finished frames
PRODUCTS CHARACTERISTICS:
frames Styletech
I am interested about that Product
Photos