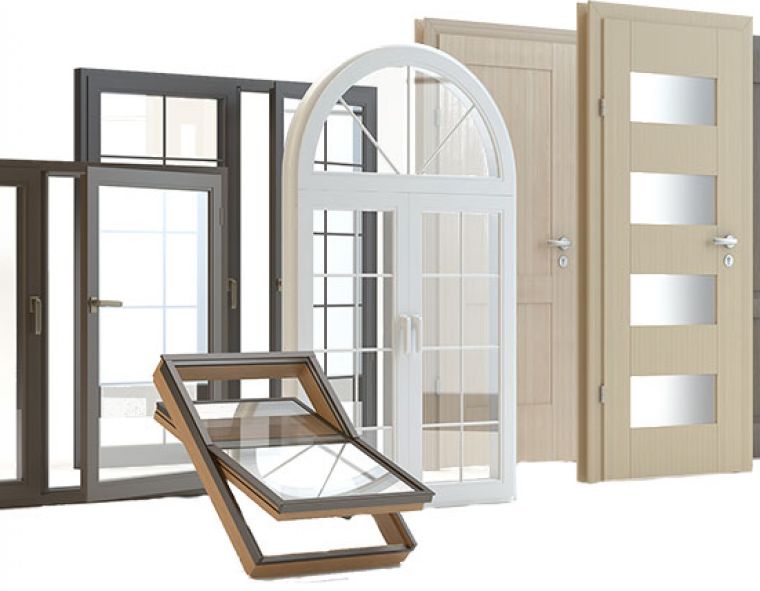 Styletech and ready-made wholesale PVC windows,
Constantly looking for innovative products and solutions, it takes care of your home as if it were our home.
Ready-made Pvc Wholesale frames with CE certification
We support you on a journey that starts from design to service even after the sale, always with professionalism and courtesy.
We analyze your needs, your problems and your desires so that they become specific, safe and reliable.
We work every day to guarantee the best products at the right price.
Discover the products available in the store or buy online with home delivery, ready-made Styletech pvc frames.
We always strive for the best deals on synthetic windows and doors ready for delivery.
Pvc windows at factory prices with delivery throughout Greece!
We are pleased to announce that here at Styletech we can now offer an even faster pvc prefabricated service than ever before.
Ready-made uPVC frames are available in white (interior) & white (exterior), color (interior) & white (exterior) or white (interior) & color (exterior).
If you are a contractor or pvc window seller:
Our specialized team can quickly print your order to meet your deadline and keep your customer happy with the excellent quality of materials and accessories in all ready-made pvc frames.
Discover the benefits and offers that you can access by requesting our free offer by going to the appropriate section.
Replacement of old windows and doors in Athens and in the countryside with discounts of up to 50%!
Tax deductions
The percentage% bonus on the frames ranges from 45% to 55% from 1.01.2018.
This is the new discount due to your choice for both aluminum frames and pvc synthetic frames.
The truth is that the greatest energy savings in the account are achieved by replacing the old windows with new energy pvc windows.
In us you will find ready-made products:
Wholesale doors, armored doors, PVC windows and doors, windows and aluminum doors, doors and windows made of aluminum wood, with fast delivery and incredible quality.
For years we have been offering frames and products to our customers, with a wide selection of quality doors and windows ready for delivery at competitive prices, with a high quality index because ours as a genuine product comes directly from the factory.
Our collections, from classic to modern, for every style of ready-made frames always give something more to your home or building. Custom products for your every need.
"Quality is included in the price."
PRODUCTS CHARACTERISTICS:
frames Styletech
I am interested about that Product
Photos