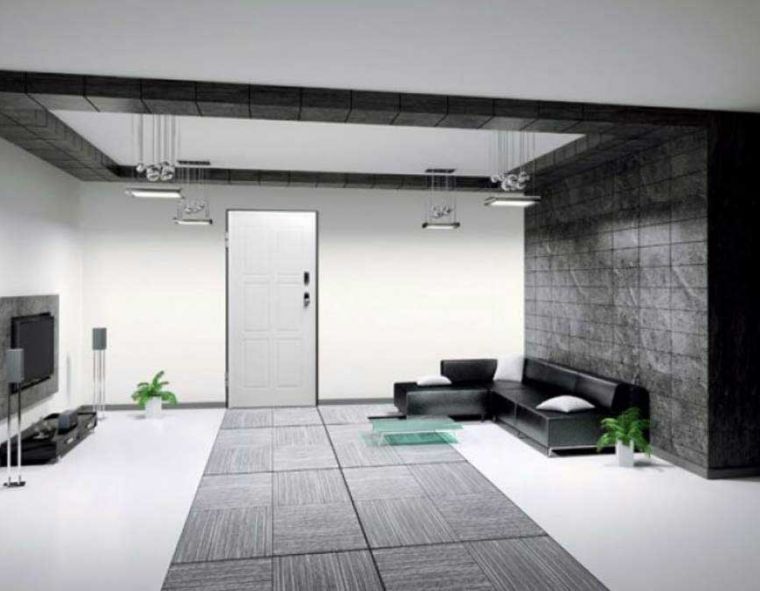 Bi-Elettra Detector
Single Shielded Security Door Fully Electronic Locked with Electronic Lock (with Emergency Roller and Safety Roller Key Release) and Liquid Crystal Display
A family of doors unique to the world.
Revolutionary technology, designed according to the latest trends.
Functional, simple and secure Bi-Elettra doors are powered by a sophisticated electronic key system, the Keyless System, which allows you to easily enter or exit your home without using the traditional key.
This innovative security system allows active access control of the home thanks to a microchip that sends a signal to the door.
Each microchip is equipped with a unique and non-cloned code, selected from infinite combinations, allowing the Bi-Elettra family lockers to recognize every access.
In an emergency, Bi-Elettra doors can still be mechanically opened using the traditional wrench, because the high-strength D-Up Dierre cylinder is always present, protected by a corrosion-resistant ring.
The Bi-Elettra detector mounts a black liquid crystal display electronic display that allows for the interactive menu to be displayed, through which many functions can be easily adjusted and the access history can be saved.
The Bi-Elettra detector is equipped with "lamps": the accessory emits a beam of light that illuminates the doorstep, making it easy to enter and exit even in the event of poor lighting inside or outside the home.
The Bi-Elettra detector is fitted as standard with quick traction frames and a mobile ultra. transmission shield on the underside.
Minimum: 0.8 W / (m2 × K)
PRODUCTS CHARACTERISTICS:
A family of doors unique to the world. Bi-Elettra doors:
I am interested about that Product
Photos