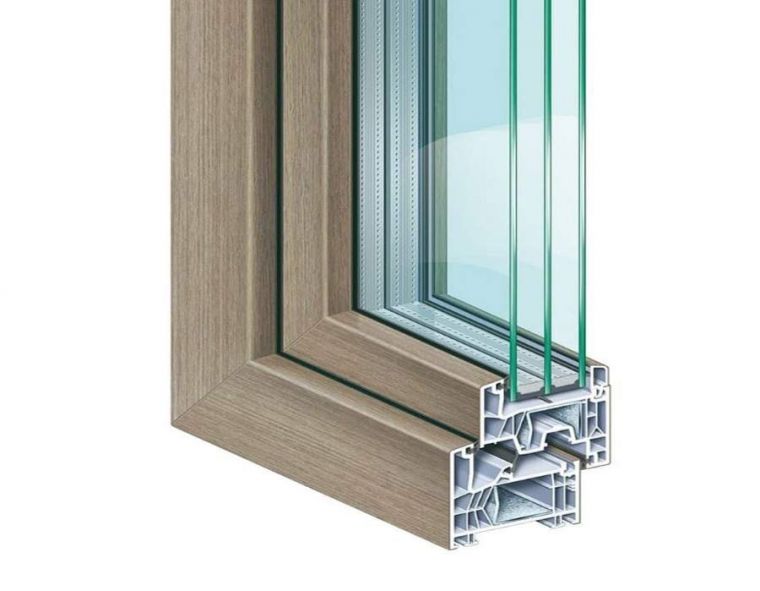 Kömmerling 76 is based on the latest technologies available today for PVC windows.
One of the biggest advantages is the principle of the universal unit system.
This means that Kömmerling 76 offers maximum flexibility to satisfy your desires while remaining extremely economical.
It is an innovative system that allows the installation of the most modern insulating glass, although the profile remains relatively thin.
Thanks to smart mounting techniques, assembly is fast, clean and inexpensive.
Therefore, replacing old frames with Kömmerling 76 windows is easy and clean.
As evidence.
A new 76 mm insulation system for high energy saving -
Uf value = 1.0 W / (m²K) for standard version only.
Improved noise protection for a better quality of life.
Optional built-in escape protection for added security.
Easy maintenance thanks to weather-resistant surfaces.
Permanent value thanks to durable quality at the highest levels.
State-of-the-art technology for easy operation and reliable functionality.
All PVC-U profiles are produced with calcium-zinc-based lead-free stabilizers.
PRODUCTS CHARACTERISTICS:
frames Styletech
I am interested about that Product