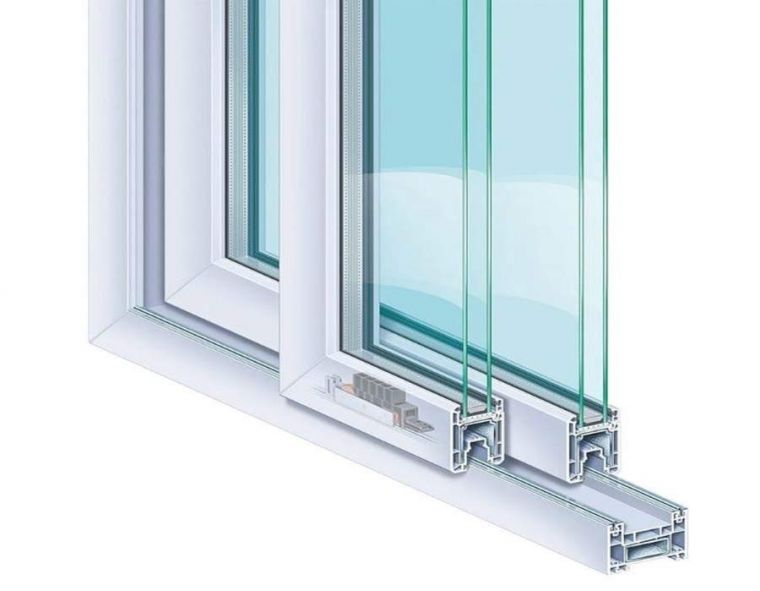 Sliding Door / Door to PremiLine Sliding Door
A sliding door is an important element for your home and home.
LineLine discrimination profiles give sliding doors an attractive, distinctive look - thanks to the double oblique sheet profiles.
The steel reinforcements and the aluminum-reinforced central part provide convincing static properties, also for the generous dimensioning of the slides.
Different frame cases are available for different installation conditions.
I know you can enjoy the freedom when you dimension the height and width of your door.
Comfort for measurement.
In addition to size and shape, especially the color and elegance of materials play a vital role. Awards Line offers you the greatest potential for your architectural ideas.
The range extends from classic white to multilayer leaves to woody trees and simple colors.
Explore the range of versatile combinations and find the right color scheme for your home!
The KÖMMERLING brand was the first major producer of PVC-U, but also of lead-free PVC with "green" calcium and zinc stabilizers.
This guarantees that those who use KÖMMERLING products also work to protect the environment.
Evidence
The sliding elements are extremely quiet and smooth.
Extremely long service life with minimized wear.
Profiles and frames provide a high level of security.
Larger areas can be made with windows and sliding elements.
Aluminum reinforced center part with rough motion.
Discreet design with stamps in black or light gray.
Available in the most varied installation and color variants.
All PVC-U profiles are produced with calcium-zinc-based lead-free stabilizers.
PRODUCTS CHARACTERISTICS:
frames Styletech
I am interested about that Product