---
ETEM 38 Aluminum Thermo Series
---
ETEM 38, is a revolutionary open aluminum thermal insulation system and is designed to meet all the needs and modern requirements of a building, with improved user insulation features while distinguishing both in its simple construction, state-of-the-art technology and impeccable aesthetics, but with no jealousy and no more than the projected cost of the whole project with simple aluminum systems.
Functional, stable, robust, beautiful and complete with regard to the types of openings available.
The ETEM 38 system offers the choice of a wide variety of profiles for the construction of special and curved as well as straight profiles with the application of STYLETECH.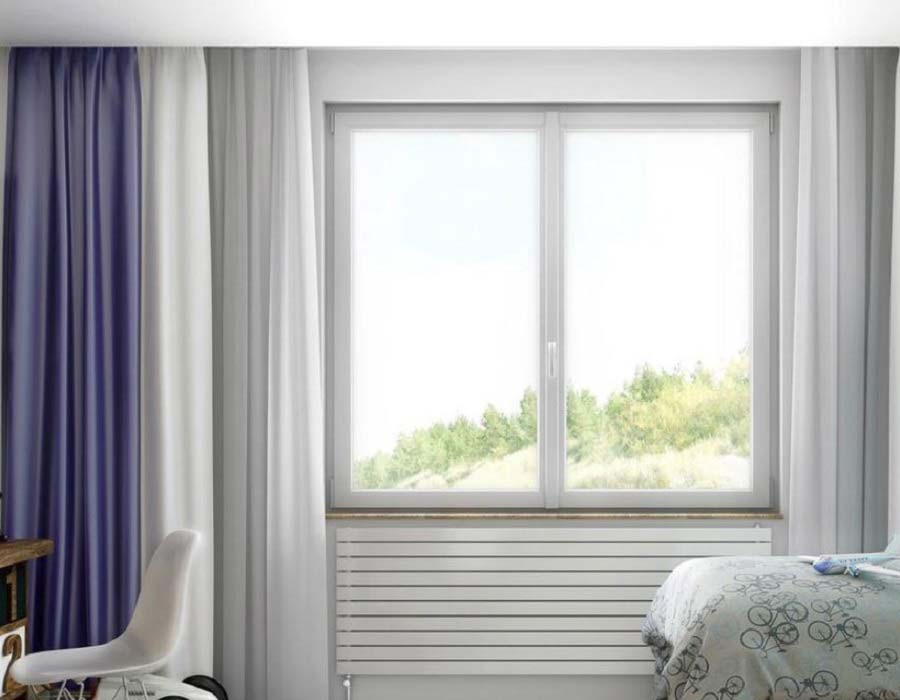 The ETEM 38 is a thermal system that offers as we said all the advantages of a large aluminum insulation system for small to medium frames, in the most economical way and perfectly fitted along with the mounting.
The ETEM 38 opening heat is a 48 mm and 52 mm sheet cross section system (both for straight and derivatives and pomp profiles, respectively) that is manufactured and meets all quality standards and indicators and has been certified as all other systems according to the most stringent European standards.
The ETEM 38 system offers, at the same time, a wide range of accessories and accessories designed by ETEM and as in other ETEM systems and guarantees long-lasting results, functionality and durability, always from STYLETECH.
The above features combined with the ability to allow the use of multiple locking mechanisms and mechanism in one or both parts for frame movement make the ETEM 38 an ideal solution for replacing old and new aluminum frames in all the typologies from STYLETECH.
For more product features please register your interest by clicking the button below!
PRODUCTS CHARACTERISTICS:
ETEM 38
I am interested about that Product
Photos