The pantry should be cleaned and maintained regularly. If the product is opened by an unauthorized person, the warranty expires.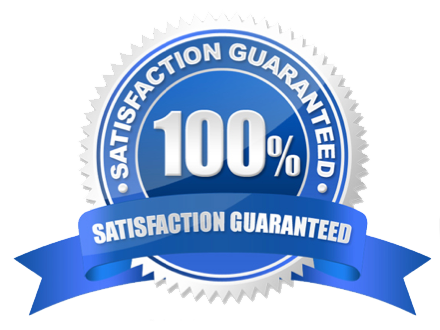 Maintenance and cleaning are not included in the warranty.
4. Spare parts Only genuine spare parts and accessories should be used.
The use of non-original spare parts can damage the frames and increase the likelihood of an accident for which the manufacturer can not be held liable.
5. Optable spare parts Spare consumables are not covered by the warranty. Consumables spare parts are tires, brushes, putties, sealants, electrical and electronic parts of the warranty, and various accessories that do not contribute to the operation of the frames. For more information, contact your manufacturer, and check out the warranty terms.
6. Window maintenance and application For window frames to be valid, the consumer must apply the manufacturer's maintenance system within the warranty period and be consistent with the request for control.
The inspection is carried out once a year from the date of installation of the frames, as indicated on the dispatch note and window receipt.
The cost of this visit varies - + 2 € (two euros) per kilometer, from our headquarters to the place of installation of the frames, plus 5 € (five euros), for inspection in each armored door and armored, € 4 (four euros) in rolls, 2 € (two euros) in screens, and instructions for further improving the operation of these frames. In any case, the visit to the prefecture of Attica is not charged more than 40 € to 50 € + the cost of each bed. (in a project with more than 10 frames a 10% discount is made).
In this maintenance, the technician of the company regulates the window frames and the movable parts of the frames and mechanisms that need to be lubricated and controlled and reinstates these frames to the greatest extent in their original state - installation by the company.
STYLETECH.s.a gives you a written guarantee of the following for your frames:
FOR PROFILES: The frames are made of aluminum and synthetic PVC profiles, Greek and German companies, for which the profile is guaranteed 10 + 10 years with the profile of the profiled company with detailed strengths and the corresponding certificates.
FOR MECHANISMS: For window frames, a 10-year warranty is guaranteed provided the following conditions are met: 1) Maintenance of the mechanisms and hinges at least once a year. All movable parts and locks of the mechanisms must be thoroughly cleaned, lubricated and controlled. 2) Use cleaners based on the forms we supply, which do not affect the anti-corrosion protection of the mechanisms. 3) Only devices and accessories have been installed by specialists of our company. 4) Make any action according to the forms, for proper use of the mechanisms.
FOR SUSPENSION: Double-glazed glass is guaranteed for 5 years.