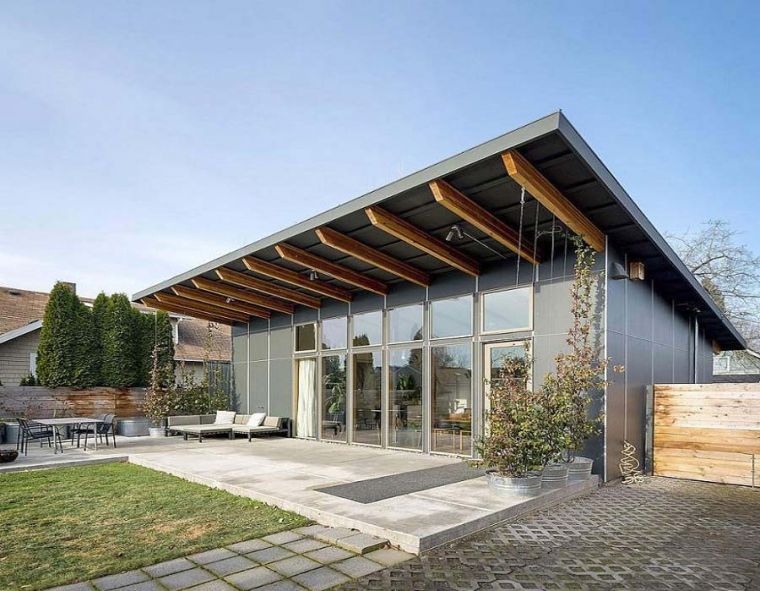 REHAU GENEO Passive House pvc with 86 mm depth
Passive house Pvc Synthetic Doors (Passive house, nZEB)
The REHAU GENEO Passive House windows, made by STYLETECH, are the GENEO system and are the REHAU window profile, which, at a thickness of only 86 mm, allows incredible thermal and acoustic thermal insulation values ​​that meet the requirements of every demanding customer and we apply it to the window frames of the passive house.
Due to its unique structure and materials, the GENEO Passive House, manufactured by STYLETECH, allows for energy savings of up to 76% compared to conventional 80s windows, reducing the cost of heating and creating a pleasant living environment in inside the building.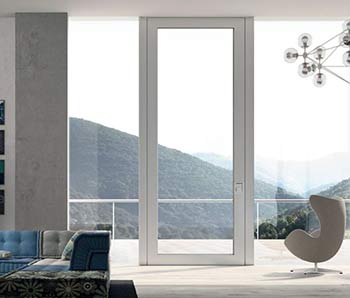 GENEO PHZ - GENEO certified for passive houses.
The GENEO profile is certified for passive installations and residences.
GENEO PHZ - GENEO certified for passive houses.
The GENEO profile is certified for passive installations and residences.
Window profiles GENEO in a detached house.
Technical information:
Soundproofing.
Until protection category 5 without reinforcement (glass 50-55 dB = R w, P 47 dB).
Thermal permeability.
Uf value: 0.85 W / m2 K.
Profile depth 86 mm.
Security against invasions.
Up to the strength class RC 3.
to endurance class 2 (no steel reinforcement).
Technique with six full shield chambers, with and without steel reinforcements.
Benefits.
Durable and long-lasting, thanks to the innovative RAU-FIPRO material, a high-tech compound fiber that ensures stability, torsional stiffness and unmatched lightness.
Reliable in terms of durability and durability thanks to its integrated IVS reinforcement system with which it is equipped.
It allows you to create windows of different shapes and in large dimensions, without compromises from the energy point of view.
Performances that translate into well-being in terms of tranquility and safety, but also comfort and functionality.
They do not require special maintenance because they are dust-resistant and less dirt-sensitive.
Unformed, shock-resistant and capable of withstanding the most adverse atmospheric conditions.
Excellent stability, guaranteed for 10 years, in light and atmospheric conditions.
Good durability characteristics even at low temperatures and sensitivity to acids, molds, microorganisms, salt and smog.
Also available in version for sliding lift systems.
Invalid design possibilities.
Your Window - Your Style.
Offering a perfect insulation for a building.
Aesthetics, practicality of use and energy efficiency - these are the characteristics of which the "envelope" of a building can not give up.
With REHAU systems from STYLETECH for windows and facades, our customers can always rely on a quality brand name and always with the care of our staff by making love and taste, are able to have products that satisfy all your specials requirements of each of our clients.
Our offer as a STYLETECH in this area is very wide and varied: from window systems, facades, sliding doors, small entrance gates, winter gardens and terraces, to blind boxes of blinds and blinds, windows and interior ledges. In addition to providing innovative solutions, REHAU and / or STYLETECH support customers with high-level support services at every stage of the project, from design to fulfillment.
Mail: sales.pvc@styletech.gr
PRODUCTS CHARACTERISTICS:
phz geneo
I am interested about that Product
Photos