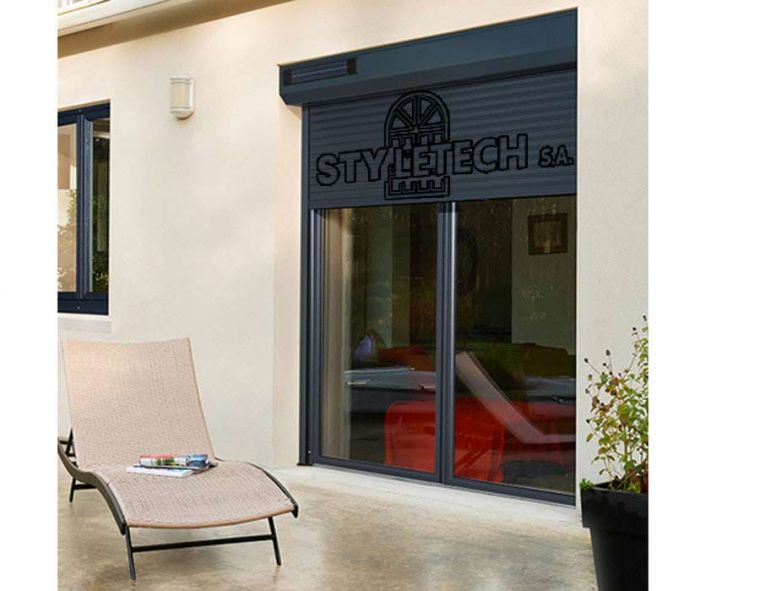 Single roller blinds
Rolls of various types of aluminum, with belt and crank movement, in small dimensions and in large dimensions, various choices in the choice of opening and ventilation as well as choices in the way we can select and direct the movement.
Offering a perfect insulation for a building.
Aesthetics, practicality of use and energy efficiency - these are the characteristics of which the "envelope" of a building can not give up.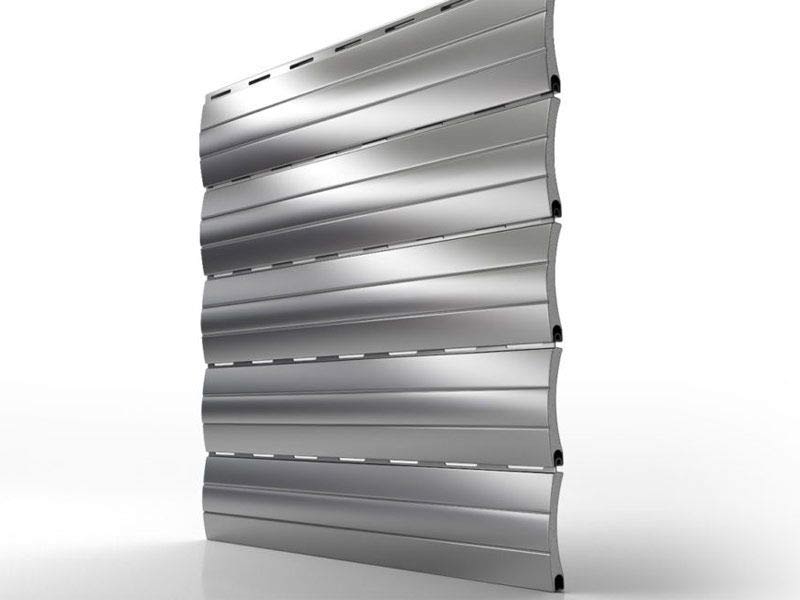 With STYLETECH systems, for windows and façades, our customers can always rely on a quality brand name, and always with the care of our staff by making love and taste, they are able to have products that satisfy all the specific requirements of each of our clients.
Our offer as STYLETECH in this field is very wide and varied:
from window systems, facades, sliding doors, small entrance gates, winter gardens and terraces, in blind boxes of blinds and shades, windows and interior ledges.
In addition to providing innovative solutions, or STYLETECH, it supports customers with high-level support services at every stage of the project, from design to fulfillment.
For more product features please report interest.
mail: shuters.rola@styletech.gr
I am interested about that Product
Photos