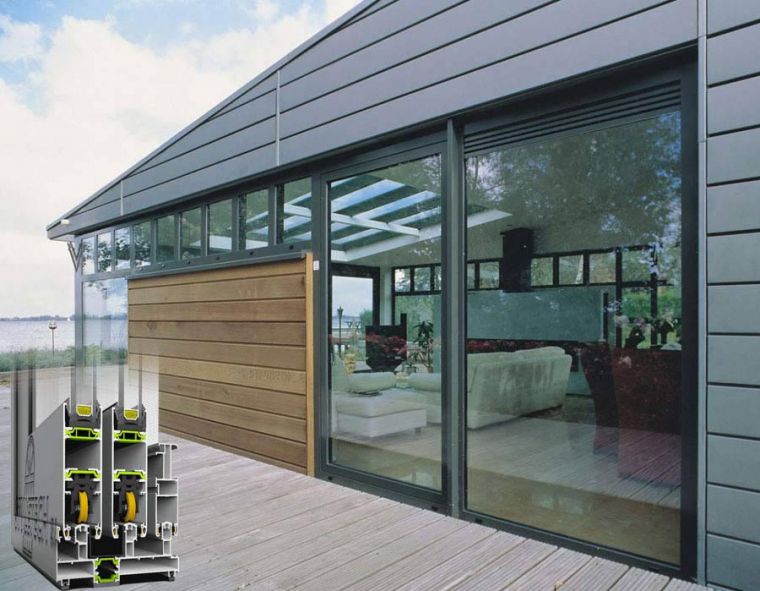 ---
ETEM 52 AluminumThermal Sliding System
---
Designed to meet today's aesthetic and functional needs, ETEM 52 sliding heat offers a wide range of profiles to a manufacturer and customer in a straight and pompous line, which now give the flexibility to manufacture and apply a variety of typologies by STYLETECH.
The ETEM 52 Sliding Heat is a sliding system belonging to the new generation of ETEM sliding systems and offers exceptional features, robust thermal insulation and sound insulation in its class.
ETEM 52 an ideal solution
for replacing old frames in athens.
The ETEM 52
is a 38 mm sheet width system and is ideal for small, medium to large apertures, always within the capabilities of the system.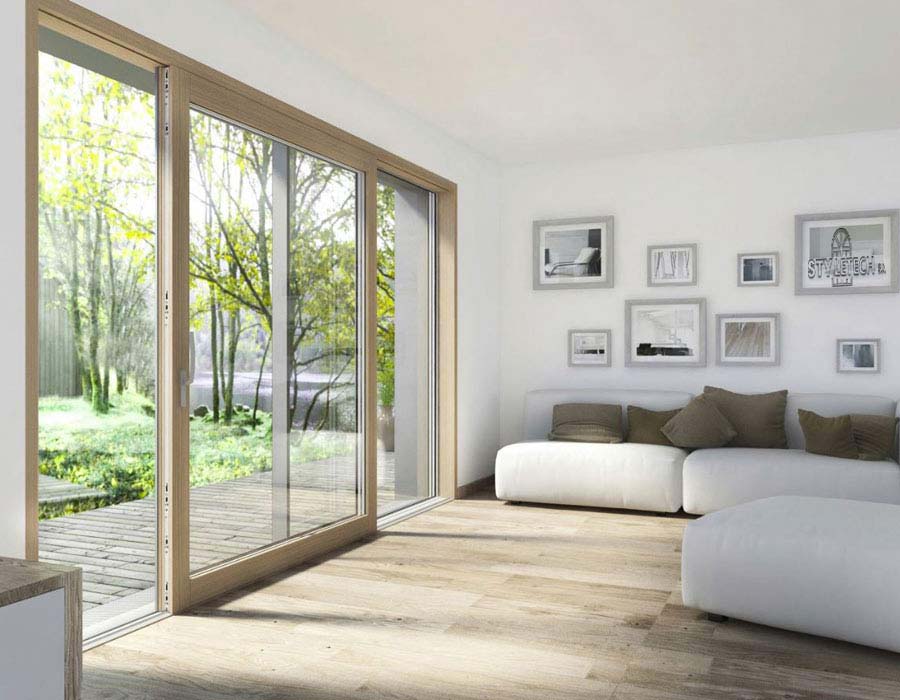 Its innovative modern design, with special features such as the use of polyamides up to 34 mm wide, the ability of the system's sheets to receive high-weight glass and thanks to the use of INOX 12mm guides, ensuring durability, robustness, and functionality, as well as and the ability to manufacture special frames, with anti-burglary certification at various levels and in combination with its very good new technical features, make ETEM 52 an excellent choice of sliding and superheating insulation system, by STYLETECH.
Finally, after all the excellent features of the ETEM 52 system, combined with the option of using a lifting mechanism in one or both parts to move the sheet, make the ETEM 52 an ideal solution for replacing old frames by STYLETECH.
For more product features please register your interest by clicking the button below!
PRODUCTS CHARACTERISTICS:
ETEM 52
I am interested about that Product
Photos