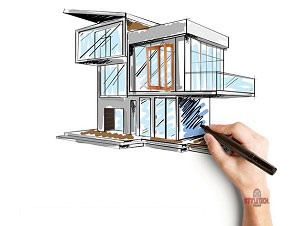 We produce window frames that will like us first, to be sure they will like you too
STYLETECH's vision has always been and is to offer innovative products
The Vision of STYLETECH
STYLETECH's vision has always been and is to offer innovative products , koufomata alouminiou pvc, and services unique to improving the lifestyle of our customers and partners.
Only in this way will we be able to satisfy our existing and future customers because we have created pleasant moments of joy and tranquility thanks to our products, to their families.
STYLETECH's mission was and is always to offer unique and innovative products and services for
* Continuous production improvement by introducing more advanced technologies into manufacturing processes
* Continuous training offered to our employees to respond now as quickly as possible to the needs of our customers
* the careful selection and production of the most sophisticated and innovative products on the market with love and passion;
* attention to the smallest and even insignificant detail from the time of application until the delivery and assembly of STYLETECH product in the final destination.
STYLETECH's mission is that each customer feels unique through our personalized solutions and our choices to achieve the ultimate goal, which is our pattern:
we produce window frames in alouminioum and pvc that will like us first, to be sure they will like you too.
Finally, after all the outstanding features of STYLETECH systems, coupled with the ability to choose the right frame, our products make it an ideal solution for replacing old and new door frames with STYLETECH.
: https://www.youtube.com/channel/UCm8q-ITqwsiG8xKUaRgZj-g/videos